"Meri Chai" the name says it all "My Tea"
Our brand has gained the trust of millions and has been accepted within the country as well as in several international markets. It does not only stand out as the best for the outstanding flavors of the tea process, but also for the taste, richness, aroma and the natural goodness of the tea. 
Since incorporation in 1994 Vikrma Impex Private Limited has its corporate  guidelines to not only trading in tea but also to maintain the quality of Tea which has been assorted from different tea  estates  of Darjeeling Assam Dooars, south India for satisfying the needs of our valued customer.
We are registered buyers at all major auction centers in India having sizeable purchase orders every week to meet various requirements of our clients. We procure garden fresh tea and blend to commensurate the tea quality with the demand of the market.  .  The procurement, blending and packing of the teas are done under the supervision of our Tea Taster who are tasted thousand of cups of Tea everyday, having vast experience in this field as such we have always met the specifications and quality of Tea demanded by our buyers.  We are the only sole producer who is doing export in huge quantity along with manufacturing of tea.
We are exporting to more than 30 countries globally & to name a few like Russia, Europe, Kazakhstan, Saudi Arabia, Ukraine, Egypt, and many more. We have a forward contract with some producers for the round-the-year crop to maintain the quality of the blends and suit as per the consumer's requirement.
Ours is a family-owned company that has built a reputation for itself in the overseas market and our endeavor to serve the perfect quality to our buyers which has led to long-standing relations with them. We are proud to be supplying teas to the Indian Army.
Our ambition is to expand our global foot print by entering New markets and fresh channels with our brands.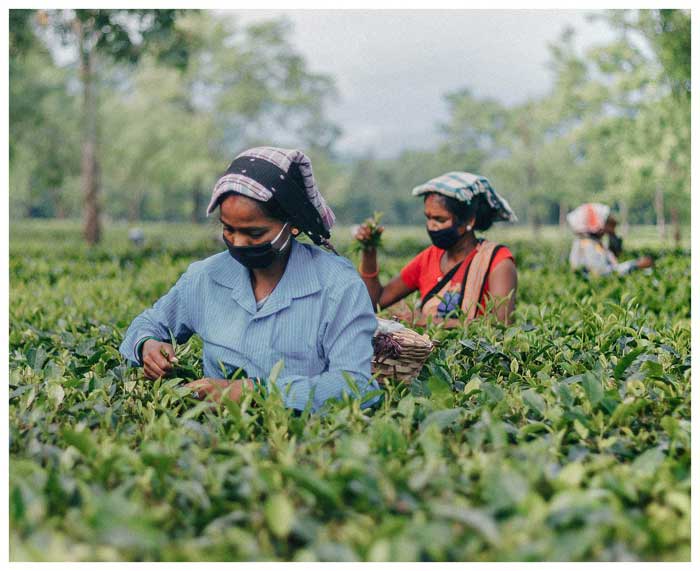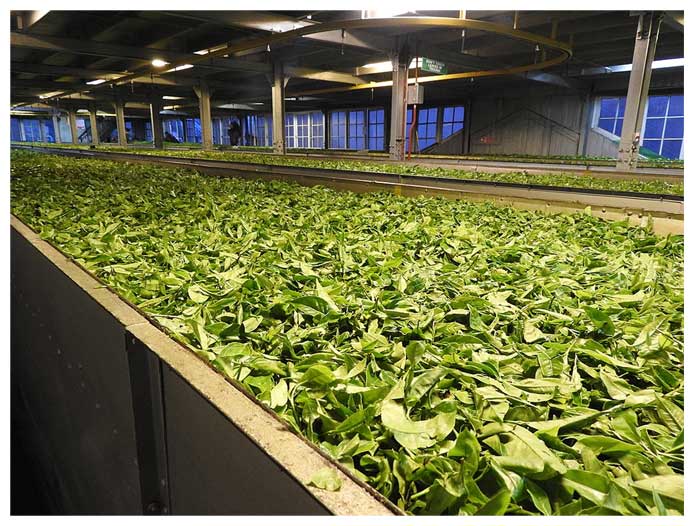 "We manufacture and export premium quality Black Tea, CTC, Orthodox Tea, Darjeeling Tea, Green Tea and Flavored Tea. "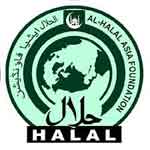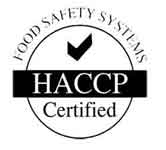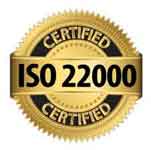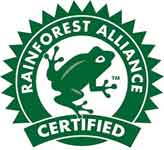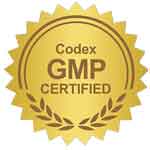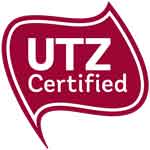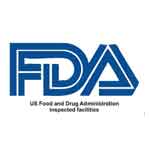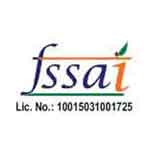 Our tea gardens are situated in Assam, Dooars, and Nepal. We produce about 3.5 million kilograms annually. Our Pluckers are skilled artisans to pluck the right two leaves and a bud.
G.D Tie-Up Pvt Ltd, (a group co) has erected commercial warehouses, area close to one million sq. ft. These warehouses have been built keeping is mind the international norms, located just 2 kms away from the main city ,having a storage capacity of over 5 million chests of tea. The above factory also has a capacity to blend over 1000 mega tonnes of tea every day.
Balaji Agro Pvt. Ltd. Meri Chai
A 5-6, New Gopalpur, Sarkarpool,
BBT Road. Kolkata 700143
West Bengal, India
+91 33 2401 8057
info@merichai.in